Rooted in Purity —
And Potency
Have you ever wondered if the products you are spending your hard earned money on are actually doing anything for you? 
Our founder Kate wondered the same thing when she was desperate to heal from her autoimmune. After years of struggling to live a "normal" adult life amongst her health hardships, while also testing out countless holistic supplements and healing treatments, she finally found drastic improvement in her overall health and wellbeing through the use of medicinal mushrooms. 
Efficacy & Attention —
Is our Intention
After having spent so much time and money trying options that made no improvement, it became clear to Kate that is was her mission to create the most potent and effective mushroom products on the market. Since starting Uphoric Urth, she has been hard core about every ingredient and method used in her tincture making process to create the highest quality products possible.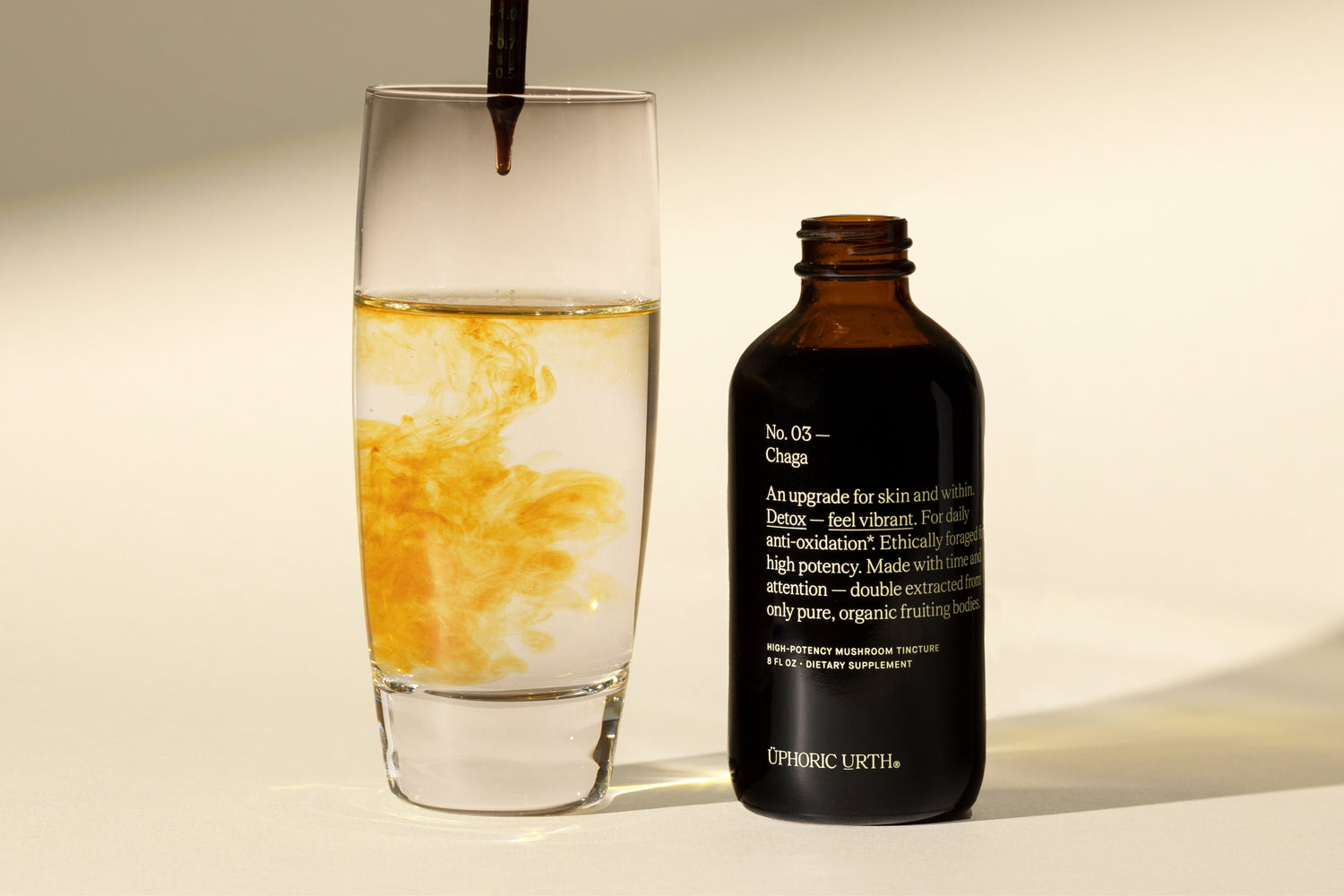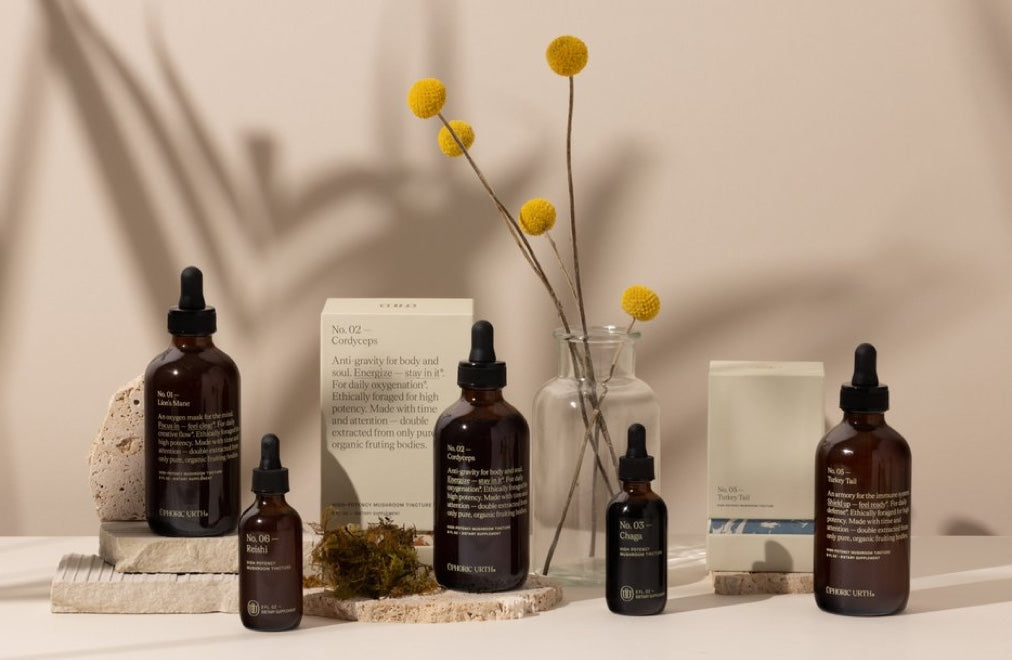 0
My dream is to provide the herbal wisdom and tools needed to promote holistic healing, one day at a time. I believe we all have the capacity to use mother nature's gifts as potent medicine for physical and mental wealth.
Read Kate's Story
Ethically Farmed —
& American Made
Üphoric Urth mushroom products are made following organic farming methods and sustainable practices from harvest to home. The farmers we work with are inspired by the principles of permaculture, while working harmoniously with nature in all agricultural practices.
Empowering Holistic Healing
At the intersection of nature, science and human alchemy, we utilize the healing powers of medicinal mushrooms such as Lion's Mane, Reishi, Chaga, Turkey Tail, and Cordyceps to reduce inflammation, fight disease, boost the immune system, and optimize cognitive performance.
Experience YOU-phoria
Our adaptogenic remedies utilize the healing powers of Mother Nature to provide you with a daily antidote to proactively protect your immune system and slow the aging process. We believe YOÜ hold all the power to holistically heal your body and function at your peak every day.